To keep up, organizations have to become agile and accelerate their growth capabilities to fulfill their clients' current needs, as well as to be able to anticipate and innovate to meet the future expectations. We perform process analysis, automation and transformation, redefining how work gets done in the increasingly blurred digital and physical worlds.
Project Management
Unified Resource Scheduling
Collaborative Document Management
Billing, Invoicing and Expense Tracking
Knowledge Management
E-learning & Online Education
Advanced Analytics
Communication Channels Management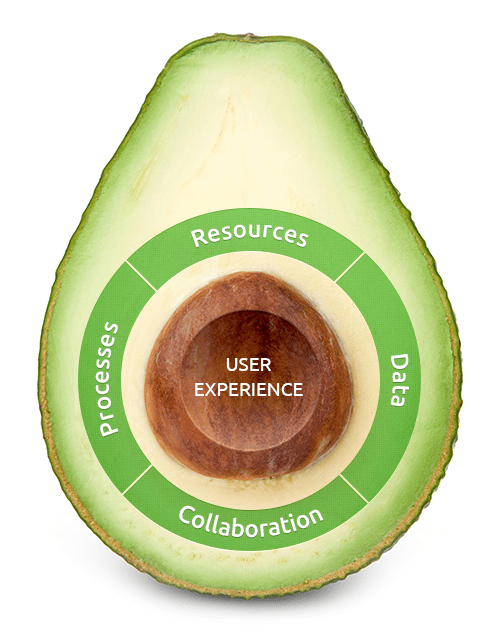 Workflow Management
Transactions Management
Issue Tracking
Approval and Change Management
Electronic Forms
Case Management
Flexible Resource Management Across Cases and Processes
Application/Claim/Request End-to-end Automation
Ensured Audibility and Compliance
Data Flow Management
Single Centralized Storage
Enterprise Search and Reporting
Data Import/Export and Integrations
CUSTOM ENTERPRISE SOLUTIONS
Get the precise enterprise technology solution that will elevate your organization now and in the future. DevOps Technologies works with you to define an enterprise solution that integrates the optimal mix of the latest technologies, infrastructures, tools and software in highly competitive timeframes with limited deployment time.
PROFESSIONAL PRODUCT DEVELOPMENT
The solutions we design for your organization answer your specific needs, no more and no less. Because all our solutions are custom made on the cloud (we don't have off the shelves products and services), we deliver a solution to your exact requirements without risks to be limited in the future as our solutions are fully scalable.
Supply Chain Management

Corporate Communications

Customer Relationship Management (CRM)

Field Service Operations

Legal case management

Enterprise Content Management
WANT TO START A PROJECT?
It's simple!