Engineering your future: Dream. Build. Scale.
With DevOps Technologies , Our software engineering services also provide you with premier access to emerging technologies through our vast network of industry partners.
User Experience (UX) Design
Our dedicated mobile app designers having apt design skills and knowledge of interface design, create user-centric designs for a successful engagement and user experience to help your business grow with effective mobile solutions.
Cross-Platform Coverage
Experienced in developing cross-platform with the latest Hybrid app practices that run faster on multiple platforms designing the friendly user interface and intuitive navigation to engage real customers effectively for a range of industries.
Scalability & Interoperability
The application designs we create incorporate scalability and interoperability considerations from the outset, leaving room for the never ceasing technological advancements to augment value of your app at any point in the future.
Organizational Security & Compliance
Every project demands its own set of security and compliance considerations, and some are exceptionally demanding. At DevOps Technologies , we address enhanced or industry-specific security requirements and business continuity standards from project's day one.
Accelerated Delivery
MVP expert to turn your idea into a digital solution, DevOps Technologies applies DevOps and continuous value delivery practices for rapid functionality delivery and accelerated product launch while securing first-class solution quality and performance.
Building apps made simple
Watch your business come to life
A versatile portfolio of web-based and mobile technology projects enables DevOps Technologies to take a holistic approach to our Customers' application landscapes. We undertake large-scale projects employing mobile, web, embedded and cloud technologies, helping businesses benefit from better focus on integrated and streamlined technology ecosystem set-up.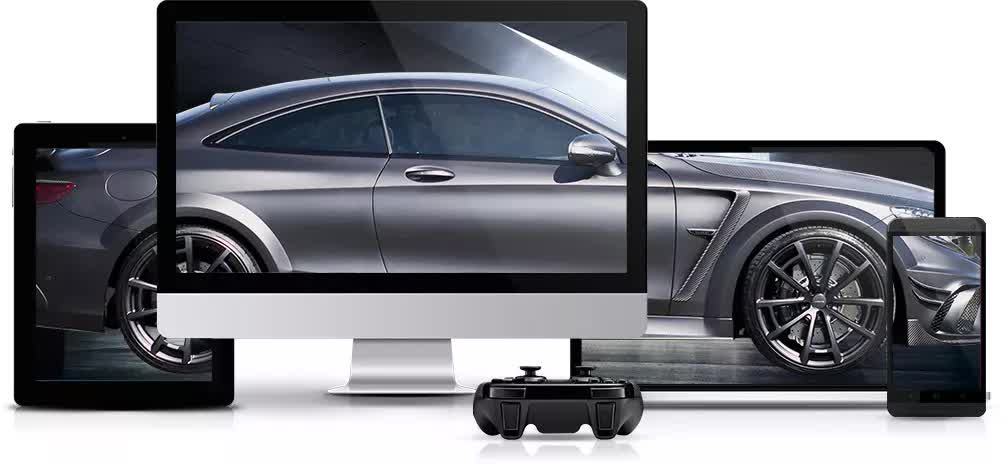 WANT TO START A PROJECT?
It's simple!